Clinic Introduction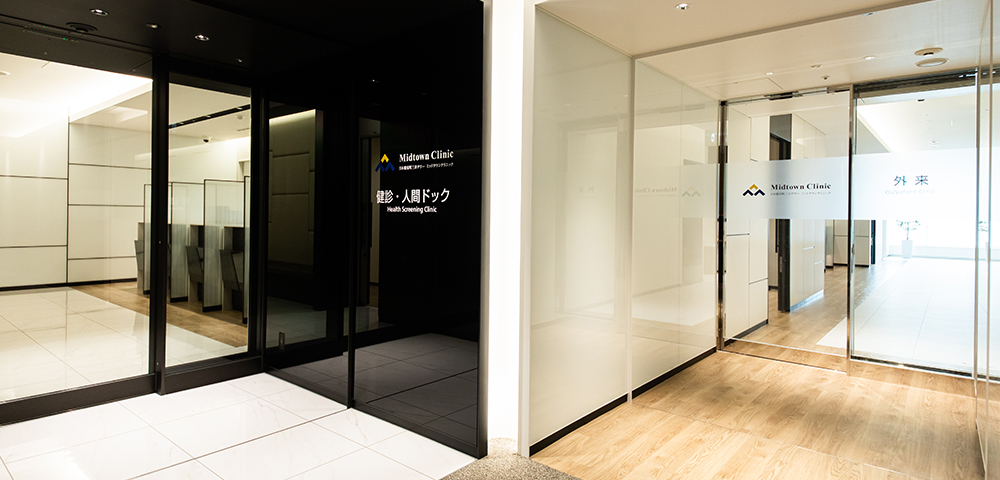 Pursuing preventive medicine, proposing health and longevity
Our, "Nihonbashi Muromachi Mitsui Tower Midtown Clinic", was born as a clinic to bring new value to healthcare by utilizing advanced IoT and AI systems, as well as introducing a full range of medical equipment and tests.
Nothing is more valuable to the busy modern-day person than their precious timeNothing is more valuable to the busy modern-day person than their precious time.
We sincerely address the simple needs of "speedy and comfortable" healthcare, and aim to make your time feel like nothing more.
We wish to create, through the innovation of medical services, "thorough preventative care that allows for a fulfilling life in retirement that does not rely on nursing care."
By combining the know-how and preventive medicine cultivated over the years by our group clinics, we will propose to those living in the 100-year era, how to live a healthy and long life without relying on nursing care.
Clinic features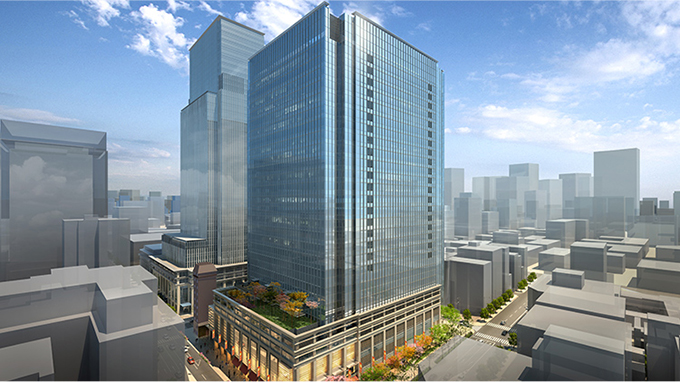 Excellent access directly to the station

Directly connected to Mitsukoshi-mae Station on the Tokyo Metro Ginza Line and Hanzomon Line, Shin-Nihonbashi Station, and a 3-minute walk from the south exit of the JR Kanda Station. A convenient location, where you can enjoy the shops and restaurants in the area upon finishing your consultation. Additionally, since it is walking distance from the Nihonbashi Station, Tokyo Station, and Otemachi Station, many employees working at companies around Nihonbashi say that it is convenient because they can receive outpatient and medical examinations on foot.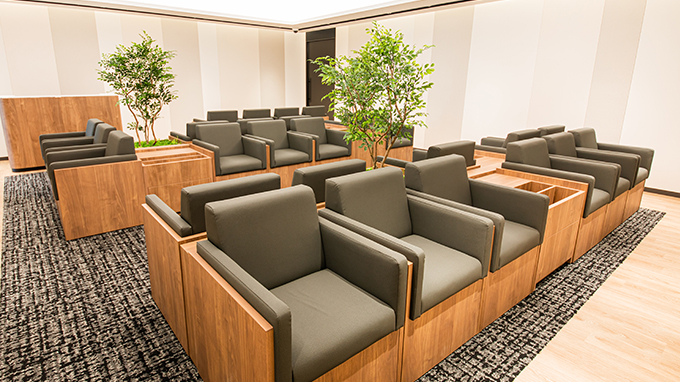 Separate medical checkup facilities for men and women in pursuit of comfort

In order to ensure a comfortable stay, gender-separated consultation areas were adopted, and everything from reception to examination can be completed on one floor, so there is no hassle of moving between floors. Our goal is to provide a facility with a calm, chic interior and meticulous service, where you will forget that you are at a clinic.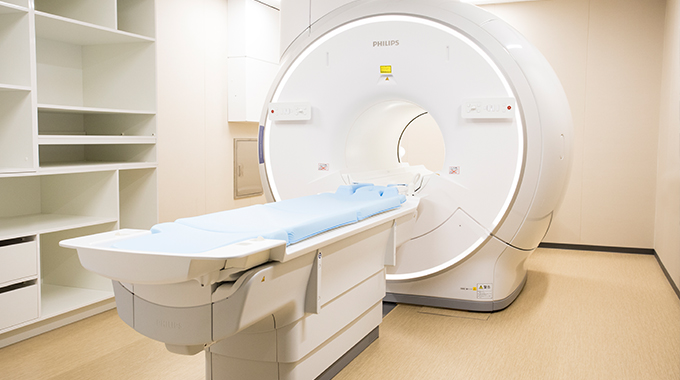 Supports a wide range of needs, from company medical checkups to health screening exams,
using a complete set of testing equipment

Comprehensive inspection equipment such as 3.0 Tesla MRI, 80-slice CT, and 3D mammography are available to meet your wide-ranging needs. Our endoscopy center offers multiple rooms and aims to create an environment where many people can easily make reservations.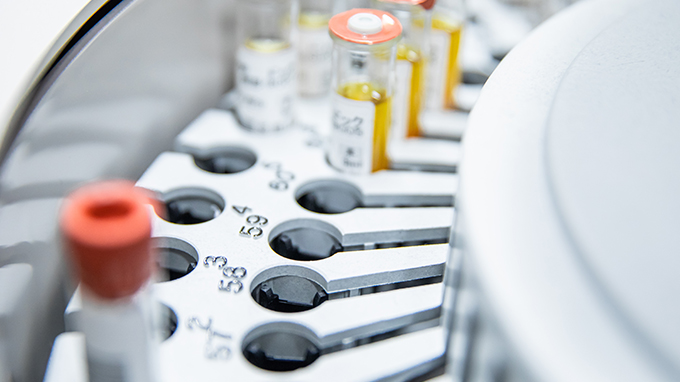 An on-site laboratory that allows for same-day explanation of test results

The clinic has a laboratory built on-site, allowing us to offer prompt test results. Generally, for comprehensive health screenings, the basic blood panel results are available on the day of your exam. As a result, we reduce the anxiety that arises from waiting, as you may consult your doctor on the spot for any concerns.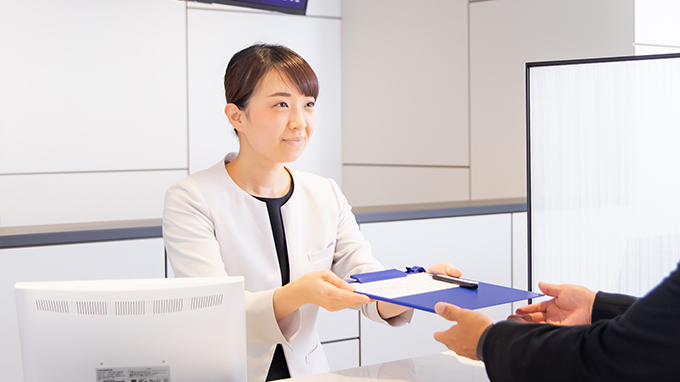 Reservations, examinations and results,
all available in English

Full English support from the time you book your appointment with our call center, to the day of your appointment, along with pre-mailed English medical forms and translated test results. Foreign nationals can receive a medical checkup smoothly, without the stress caused by a language barrier.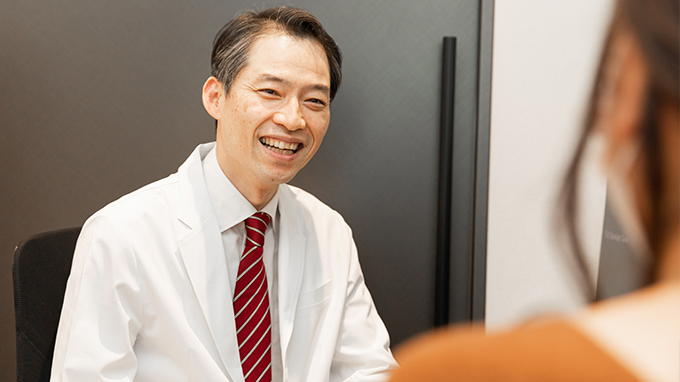 Supported by our outpatient services,
for both secondary testing and for your primary care

Outpatient Services are open from Monday to Friday. High blood pressure, from medical care, such as dyslipidemia and digestive disease medical checkup Please feel free to contact us to follow after. As an "office doctor (family doctor)" that protects everyone's health, we will work closely with you.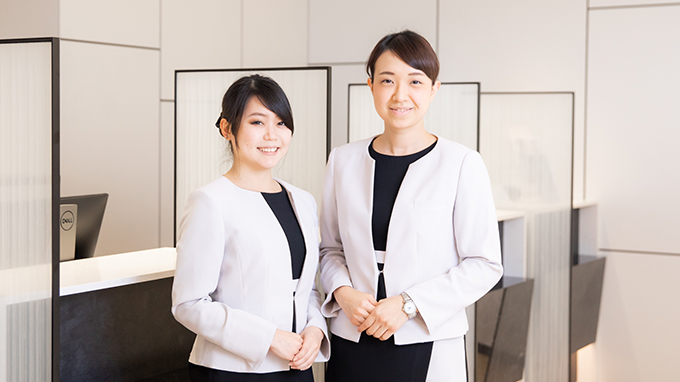 Management support by the Resort Trust Group in providing hospitable
medical service

This clinic is supported by the Resort Trust Group, which operates a hotel restaurant business and golf business, with a membership business at its core. Utilizing the know-how cultivated within the group, we will provide services that focus on high quality and excellent hospitality in the medical field.