Health Screening Features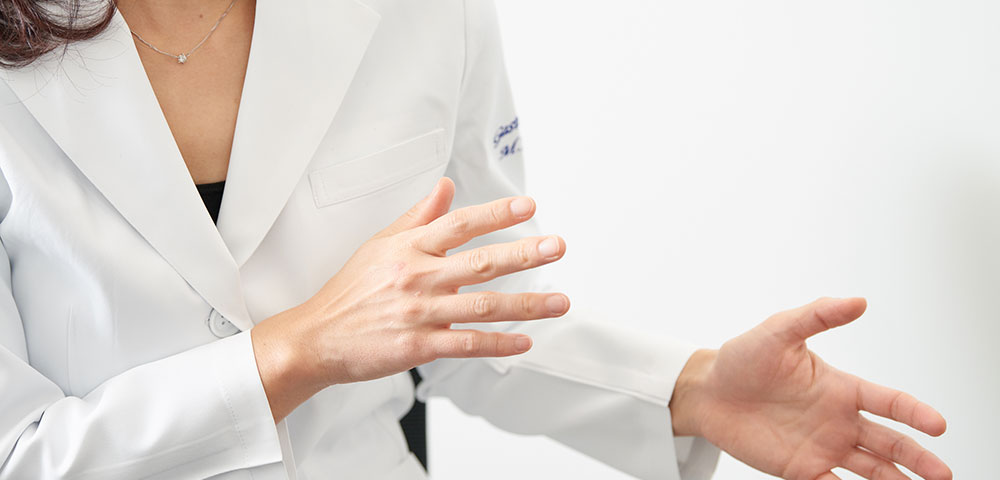 We are offering comprehensive health screenings that are tailored to you to ensure early detection and prevention of disease. As a partner to your day-to-day health management, we will welcome you with a full set of testing equipment and a spacious environment.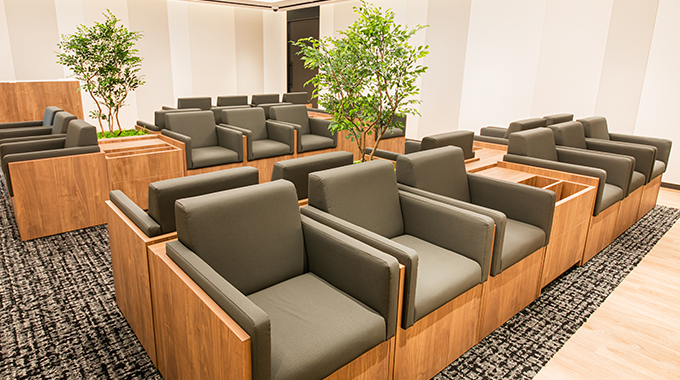 Offering a variety of courses to meet your needs

Comprehensive health screening with an extensive list of testing items for a complete screening, digestive specialty course for early detection and prevention of gastric and colon cancer, women's specialty course for early detection, and prevention of diseases specific to women. A variety of courses to meet your needs that change by age and lifestyle.

Complete set of testing equipment, including the 3.0 Tesla MRI scanner

Equipped with the 3.0 Tesla MRI, 80-slice CT, 3D mammography, and others, we can meet a wide range of examination needs. We have also built multiple endoscopy rooms to increase our capacity, with the hopes of becoming a more accessible clinic.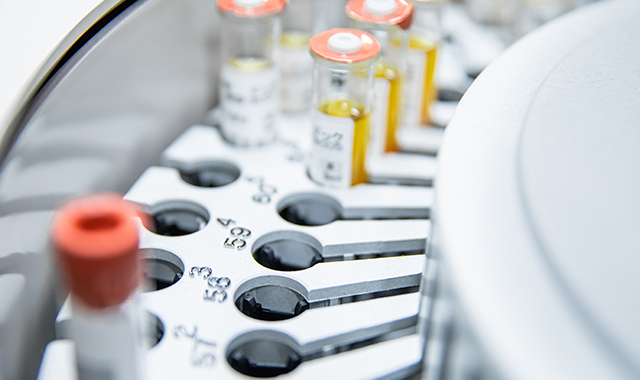 An on-site laboratory that allows for same-day explanation of test results

The clinic has a laboratory built on-site, allowing us to offer prompt test results. Generally, for comprehensive health screenings, the basic blood panel results are available on the day of your exam. As a result, we reduce the anxiety that arises from waiting, as you may consult your doctor on the spot for any concerns.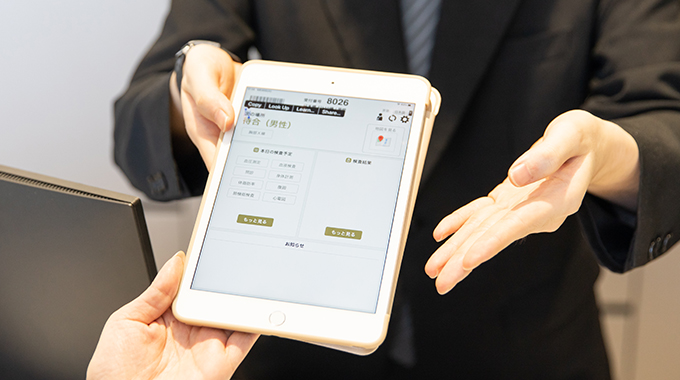 Guiding you through your exams with little wait time

In response to user feedback like, "I want to finish quickly," "the wait-time is stressful," we have introduced the latest guidance assistance system. We will be providing everyone with a tablet device at the time of check-in, and it will efficiently guide you through your exams by automatically monitoring the traffic at each exam station.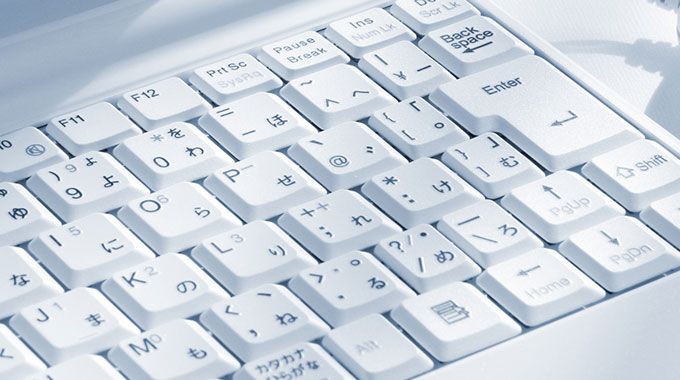 Online medical questionnaires, test results, prioritizing customer convenience

To increase customer convenience, we have adopted an online medical questionnaire service. You can complete the medical questionnaire at home on your computer or smartphone at your convenience. You can also view your chart (e.g., test results) anytime, anywhere through the internet. You can keep a record of your past medical examinations, allowing you to compare results to your previous ones, offering a perfect way to manage your health.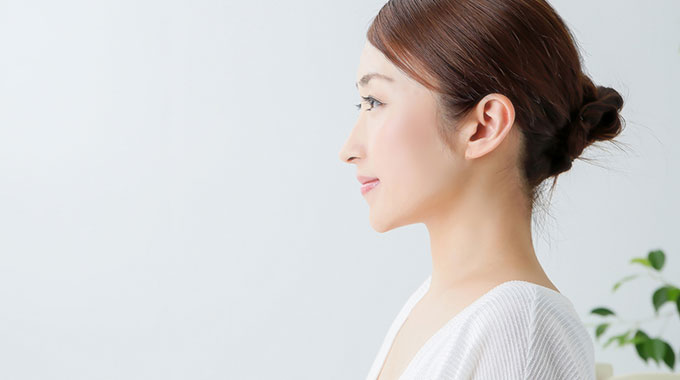 Mindfulness for our female users

From the waiting rooms to *exam rooms, we provide gender-segregated areas to ensure a relaxing testing environment. In addition, all testing areas are all on a single floor. There is no need to move between floors in the exam outfits. For the safety and comfort of our female users, all gynecological and breast examinations are guided and conducted by female physicians and staff.

* With the exception of some examinations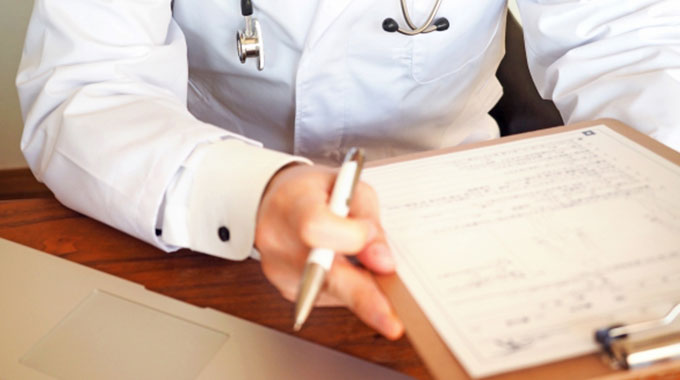 Our full support if an illness is found

Our clinic has an internal medicine department that is open Monday through Friday. We also provide consistent follow-up services, such as secondary testing. If further examination or treatment is needed, we will refer you to a specialist or an affiliate medical institution.
Original health screening course with a meal coupon
The clinic's original health screening courses all come with a meal coupon. You can use it at any of the designated restaurants.
* Included in the Basic comprehensive health screening, Ladies course, or Midtown course. NOT included in the digestive specialty course, gynecology and breast exam course and/or other specialty courses.
* Individuals receiving subsidies from his/her Society-Managed Health Insurance or a discount through the welfare service are NOT eligible for these benefits.
* Due to the restaurant's reservation availability, the meal ticket does not guarantee services on the day of your choosing. (Please confirm the expiration date before the use of each meal ticket.)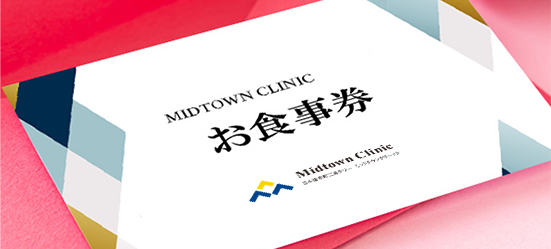 * Included in the Basic comprehensive health screening, Ladies course, or Midtown course. NOT included in the digestive specialty course, gynecology and breast exam course and/or other specialty courses.
* Individuals receiving subsidies from his/her Society-Managed Health Insurance or a discount through the welfare service are NOT eligible for these benefits.
* Due to the restaurant's reservation availability, the meal ticket does not guarantee services on the day of your choosing. (Please confirm the expiration date before the use of each meal ticket.)