For Corporate Medical Checkup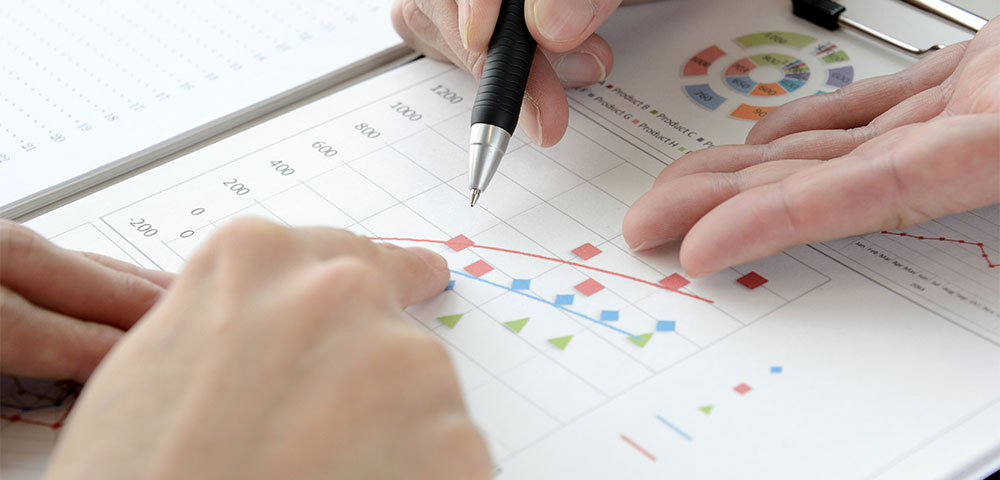 Providing full support for person's in charge of company and group medical checkups
We provide a wide range of services, including corporate medical checkups and contracts with occupational health physicians, to help the health management of precious employees. We not only offer comfortable and stress-free medical checkup plans and follow-ups, but assign a personal staff member to help alleviate the complex administrative processes and improve attendance rates. In addition to handling reservations, we offer companies and organizations total support by providing information regarding vaccinations and updates on the latest medical news. Please feel free to contact us.
We periodically conduct facility tours so that our corporate clients may choose the "Nihonbashi Muromachi Mitsui Tower Midtown Clinic" with confidence. You can tour the facility and the actual exam rooms along the flow of the medical checkup.
For Questions, Price Quotations and
Facility Tour Requests

03-6689-2271 Call hours: Mon-Fri 9: 00-17: 00 (excl. holidays)
* Please note that this number is for Corporate Wellness Coordinators only.
Nihombashi Muromachi Mitsui TowerMidtown Clinic Our Corporate Contract
Medical checkup items for each company can be customized

At our clinic, it is possible to customize medical checkup items according to the needs of your company. Our specialist will propose a medical checkup plan based on your request and reduce the complicated administrative processes wellness coordinators face and improve attendance rates.
Offering everything from medical checkups to occupational health physicians

We are outsourcing occupational health physicians and conducting stress-level checks. We will work together with companies to promote occupational health management initiatives to create a comfortable working environment for and manage the health of workers.
Annual medical checkup takes about 1 hour

Medical checkups can take up valuable time for employees. Our clinic introduces a guidance assistance system that will provide the shortest route of examination in real time. In addition, various measures regarding management of reservations and examination flow have been implemented to make possible careful and prompt examinations.
Full English support from making reservations to physician consultations and examination results

Full English support is available, including the booking of your appointment with our call center, to pre-mailed English medical forms, as well as the examinations on the day of your appointment and the final test results. We ensure smooth and stress-free company medical checkups for all foreign employees.
Follow-up after your examination

We will of course be offering secondary testing, as well as medical advice based on your test results to promote health consciousness. In addition, we will provide thorough follow-up care services post examination, in cooperation with both our outpatient department and affiliated hospitals.
We offer Mobile Workplace Flu Vaccination Services

We set-up on-site vaccination stations at companies and offices. Please contact us to discuss more details.
We offer a wide-range of support

・ Create reports to submit to the Labor Standards Inspection Office, etc.
・ Premium medical checkups recommended for company executives
・ Supports various types of medical checkup courses, such as employment medical checkups at the time of hiring and pre-travel checkups
・ Vaccinations (influenza, travel vaccines, etc.)
Our representative will offer you their full support
A representative will visit you at your request to provide explanations and offer suggestions. Please contact us at your convenience.
For Questions, Price Quotations and
Facility Tour Requests

03-6689-2271 Call hours: Mon-Fri 9: 00-17: 00 (excl. holidays)
* Please note that this number is for Corporate Wellness Coordinators only.