Medical Checkup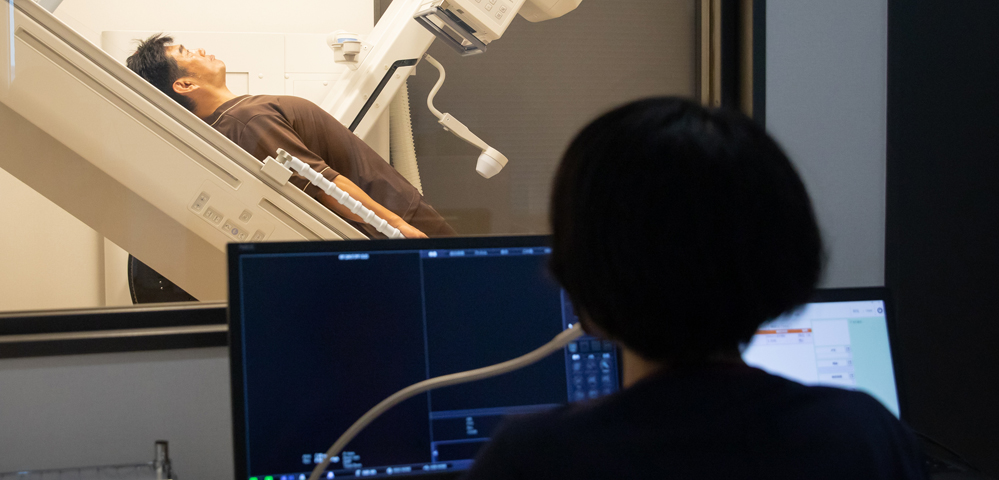 medical checkup offers a wide range of high-quality menus, from Basic examinations, which is easy to use for companies such as medical checkup, to option menus that can be selected according to the age and lifestyle of the examinee. We have prepared.
Periodic Medical Checkup

13,750Yen (tax included)

Once a year, we carry out medical checkup items according to the "Occupational Safety and Health Regulations (Article 44)", which requires regular inspections. This course is often used as a medical checkup for young people.

Lifestyle-Related Disease Medical Checkup

A: 18,150Yen (tax included)

B: 40,150Yen (tax included)

This course aims to prevent lifestyle diseases and to detect them early. health screening with ease than, regular medical checkup is recommended for those who want to examine in more detail than.

Overseas Assignment Medical Checkup

33,550Yen (tax included)

6 months or more If you are working abroad, or if it is more than six months working abroad pre-departure is the course to receive later.
At this moment, only those who have "Kanto IT Software health insurance", "Japan Health Insurance Association(Kyokai Kenpo) ", "The Foreign Transportation and Finance Health Insuranace Association"&"Mitsui Bussan health insurance" can make a reservation on the website.
If your insurer is others please contact us by phone or the "inquires" at the bottom of the screen (We will be adding other health insurance associations that you can book online.).
Medical Checkup

By appointment only

03-3231-2068 Call Hours: Mon-Fri 9:00 to 17:00 (excluding holidays)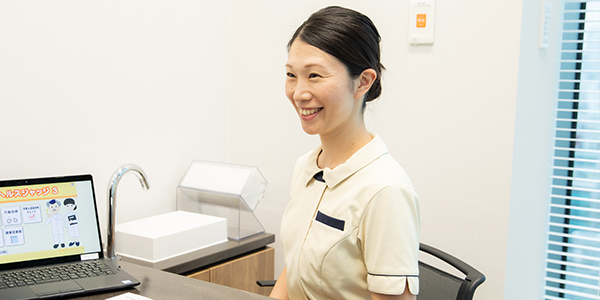 Inspection item comparison

Scroll the table

List of examination items
periodic medical checkup
lifestyle related diseases prevention medical checkup A
lifestyle related diseases prevention medical checkup B
pre-departure
post-return
13,750 yen(tax-included)
18,150 yen(tax-included)
40,150 yen(tax-included)
33,550 yen(tax-included)
33,550 yen(tax-included)
Basic examinations
interview, medical examination, measurement (height, weight, BMI, abdominal circumference), visual acuity, hearing, blood pressure
Urinalysis
sugar
Protein
Occult blood
Chest x-ray
Direct shooting
Electro-cardiogram examination
Blood tests
Complete blood count (CBC)
Number of red blood cells
White blood cell count
hemoglobin
Hematocrit value
Platelet count
Peripheral blood image
Liver panel
GOT
GPT
γ‐GTP
Total protein
albumin
Total bilirubin
LDH
ALP
Lipid panel
Neutral fat
Total cholesterol
HDL cholesterol
non-HDL cholesterol
LDL cholesterol
Metabolic panel
Fasting blood sugar
HbA1c
uric acid
Renal function
Creatinine
eGFR
Pancreatic function
amylase
Blood typing
ABO type and Rh type
Colon examination
Fecal occult blood test (two-time test)
Stool smear (fecal insect egg) test
Sputum cytology
Upper gastrointestinal radiography
Abdominal ultrasonography
Liver, gallbladder, pancreas, spleen, kidney, abdominal aorta
Fundus camera shooting
Hepatitis B virus HBs antibody