Message from the Director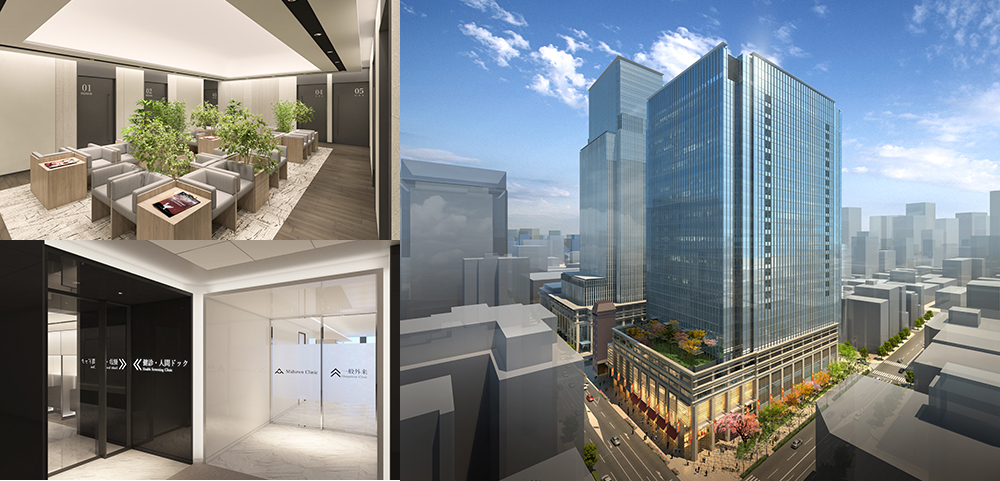 Striving for comfort, convenience, and excellence in healthcare
The 21st century is said to be the age of preventive medicine. It is widely accepted that the early detection and treatment of diseases like cancer, heart disease, and cerebrovascular disease is essential. However, the reality is, health screening and medical checkup rates are not where they should be. In the face of this challenge, we believe that the mission is simple, "to promote health and wellness in our patients and clients." The solution we have reached after sincere consideration of this mission is embodied in our clinic.
In addition to our enhanced diagnostic tools, we have made various efforts to provide more comfort, convenience, and excellence in our care. For example, we have gender-segregated examination spaces designed for your comfort and offer exceptional client services so that your annual medical checkup experience is stress-free. Furthermore, to ensure the least amount of waiting time, we have introduced a new guidance assistance system to guide you through your exams efficiently. Test results will be made available online in the future, and we will continue providing care with your convenience and comfort at the forefront of our minds.
The field of medicine is rapidly advancing. Just as how the technology surrounding telephones and televisions has progressed year by year, the resolution of MRI scanners, endoscopes, and other diagnostic tools has improved in ways that cannot be compared to 10, 20 years ago. New medical image processing techniques that greatly improve diagnostic rates are also emerging. There are also high expectations for diagnostic methods based on AI and experimental research. While adopting the latest technology, we also wish to uphold the value of hospitality within our practice, a quality that cannot be provided solely through AI and advanced tools. As your greatest partner in health, we are committed to providing care where information regarding your healthcare is accessible, and the safeguarding and promotion of your health and wellbeing are valued above all else.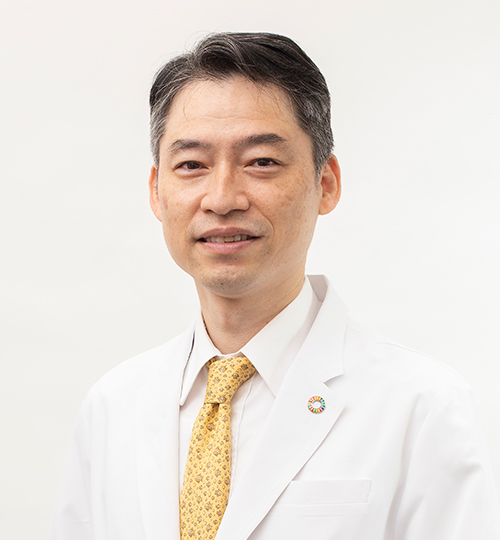 Profile
Keisuke Hata
Director of the Nihonbashi Muromachi Mitsui Tower Midtown Clinic
Visiting Lecturer, Faculty of Medicine, the University of Tokyo

[Career]
MD, the University of Tokyo, Faculty of Medicine, 1996
PhD, the University of Tokyo, Faculty of Medicine, 2005
Former Court Physician, Board of Chamberlains, Imperial Household Agency
Former Instructor, Oncology Surgery and Cancer Professional Training Plan, University of Tokyo Hospital

[Certifications]
Board Certified Surgeon by the Japan Surgical Society
Board Certified Coloproctologist and Instructor by the Japan Society of Coloproctology
Board Certified Gastroenterologist and Instructor by the Japanese Society of Gastroenterology
Board Certified Gastrointestinal Endoscopist, Instructor, and Councilor (Kanto Branch) by the Japan Gastroenterological Endoscopy Society
Board Certified Gastroenterologist by the Japanese Gastrointestinal Association
Board Certified Physician of Japan Society of Ningen Dock